My debut album drops May 15th!  Pre-Order and I'll send ya 2 early unreleased tracks!  reubengingrich.bandcamp.com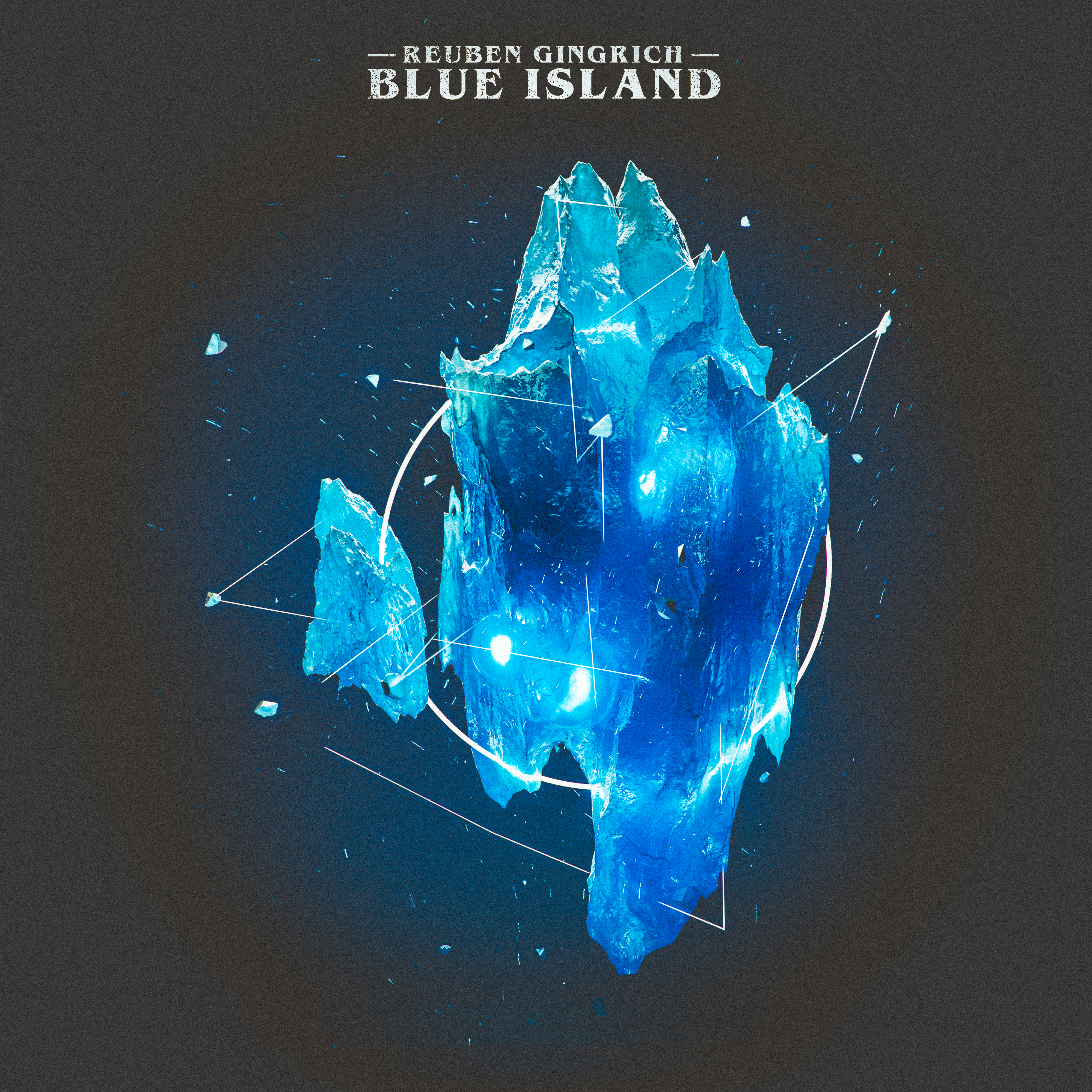 Flintstones // Jacob Collier x Mononeon x Reuben Gingrich
9/29/2015 New Video – Center Your Love (Machinedrum)
Came home from tour yesterday and was inspired to remix this song.  Love me some Machinedrum!
9/28/2015 – New album "Mind Your Head" with The Main Squeeze!
Proud and excited to finally be releasing this new album!  Your can get it on iTunes or stream on Spotify.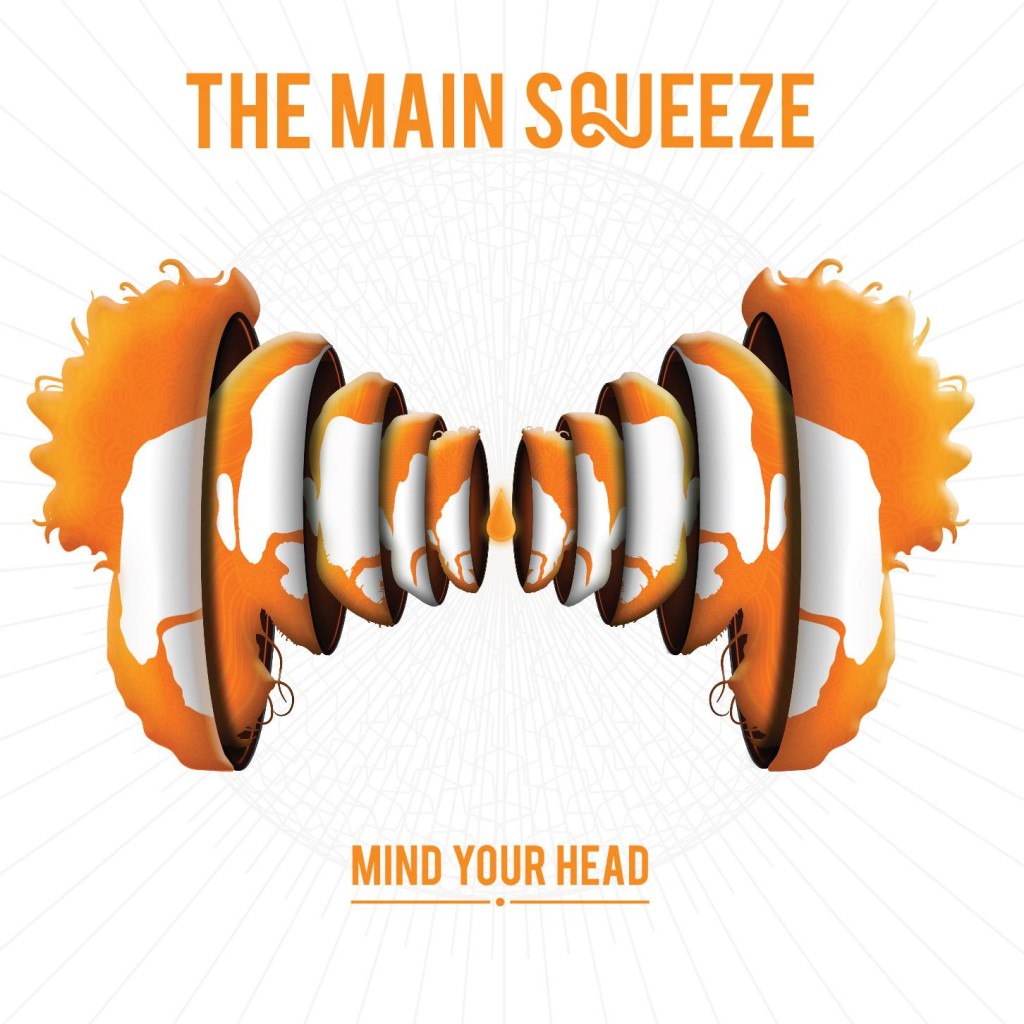 8/31/2015 – New video!
An arrangement of Battle with Magus from the Chrono Trigger soundtrack.  I also made a transcription of the drum solo that you can get at the Store.  If you wish to become a Patreon you can get this kind of content automatically as well as drumless tracks and other cool extras!
8/13/2015 – Chops Builders Episode 1 is out!  My first ever instructional video.  Visit the lessons page to download the accompanying PDF's.
3/25/15 – Recently collaborated on a new project with a good friend of mine Jonah Wei-Hass!  You can check it out here:
1/28/2015 – Upcoming Winter/Spring Tour dates with The Main Squeeze – Looking forward to getting back to the West Coast!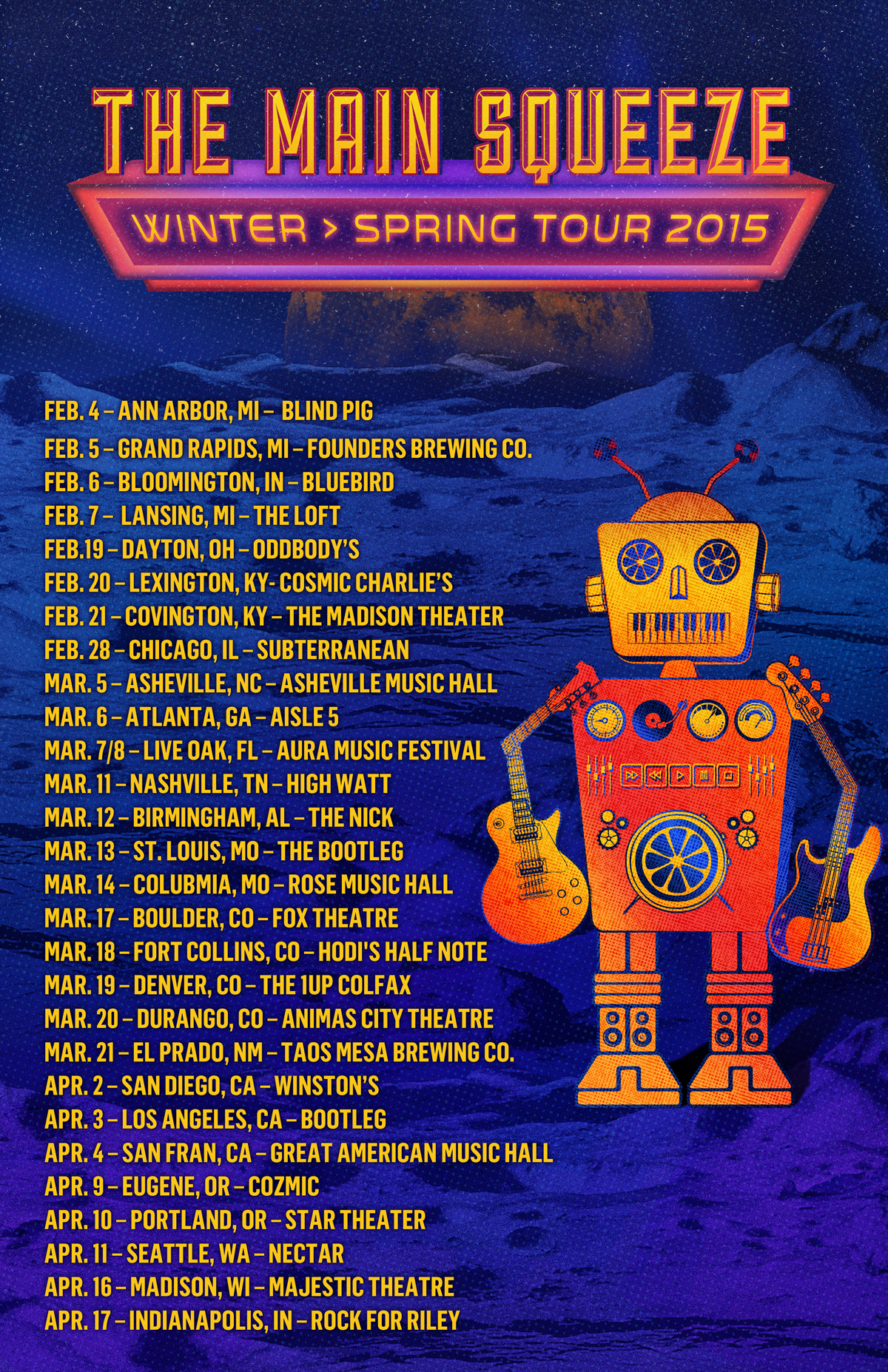 1/18/2015 – New Remix of "A Walk" by Tycho
7/1/2014 – New transcription up – Antonio Sanchez on "Jibaro"

1/20/2013 – I am happy to announce that I am now an official endorser for Kickport!  Check them out at www.kickport.com